Mazzucchelli and Partners is an integrated communications business partner.
Our principal aim is to provide a professional press office service, but we also do much more than that.
Our activities also include researching, planning and creating suitable promotional marketing campaigns,
organising events designed to create brand visibility and prestige, designing corporate graphics,
creating promotional videos, restyling websites, and social media management, SEO and lead generation consultancy.
The team is led by Antonio Mazzucchelli, a professional journalist, with many years' experience
working with automotive, nautical, caravanning and touring media.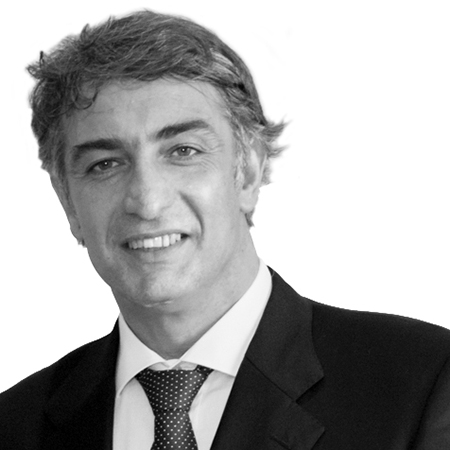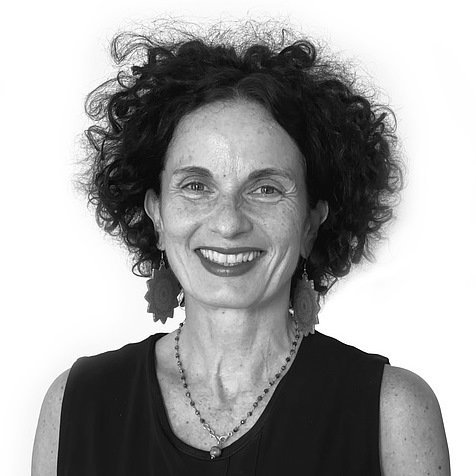 SENIOR ACTIVITIES SUPERVISOR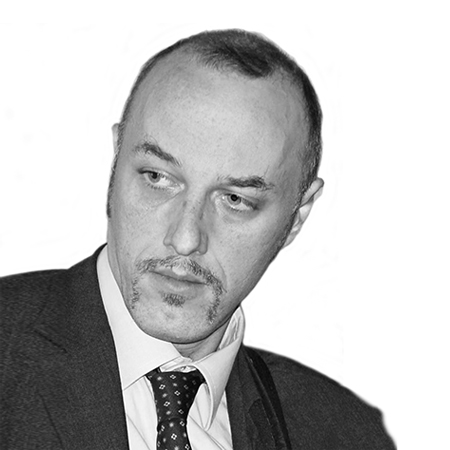 FILM MAKER & WEB DEVELOPMENT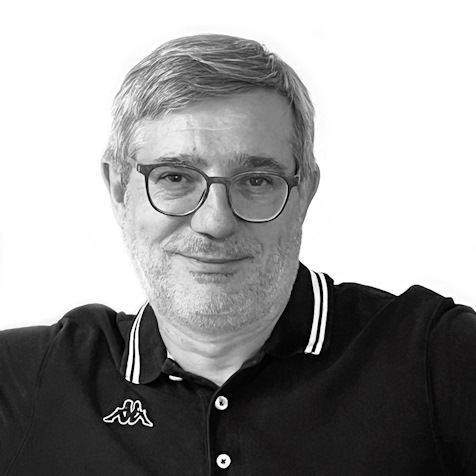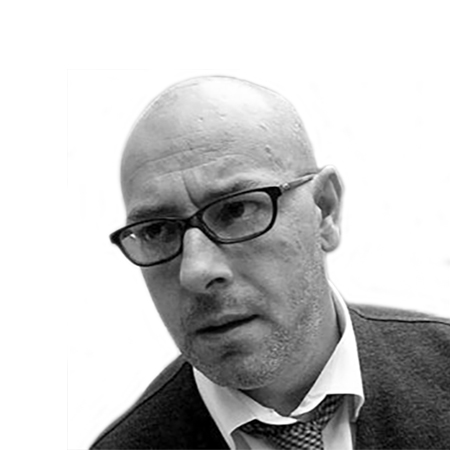 PHOTOGRAPHER & COPYWRITER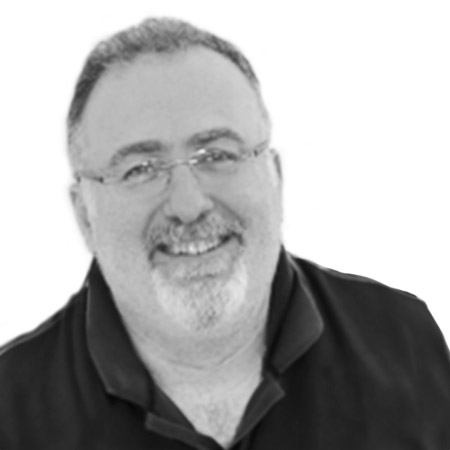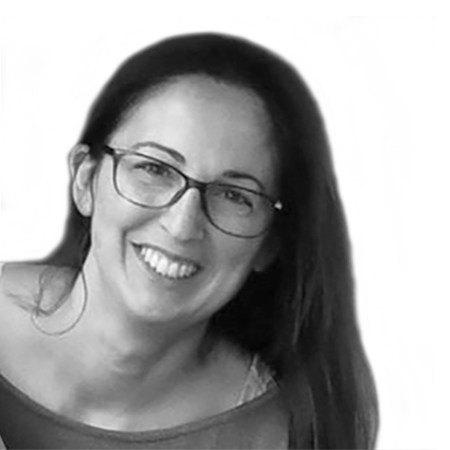 MARKETING SPECIALIST & PARTNER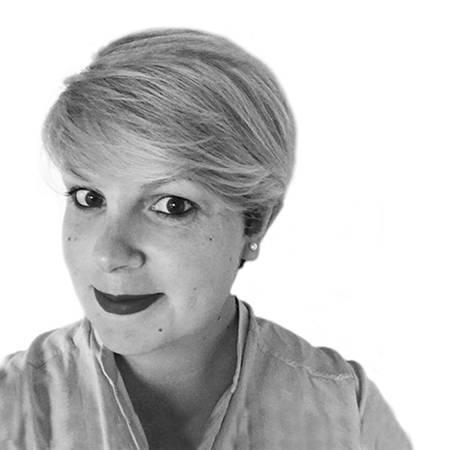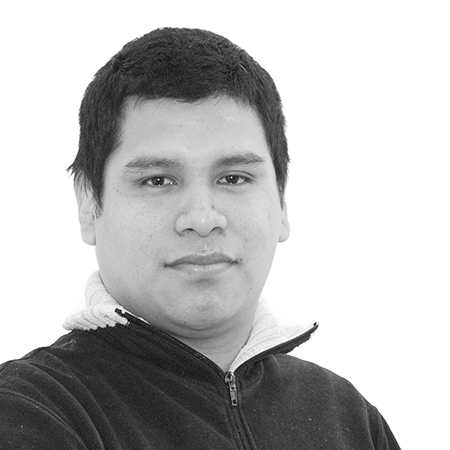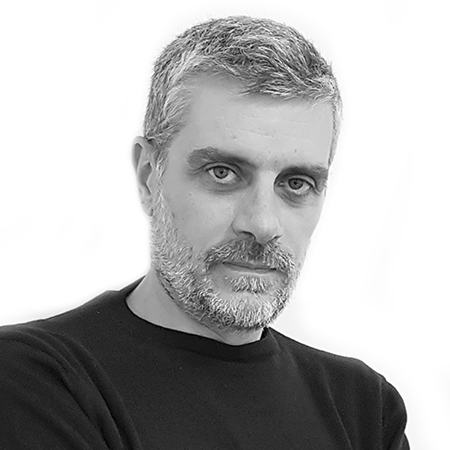 CREATIVE DIRECTOR & COPYWRITER